AND YOU GET A CAR!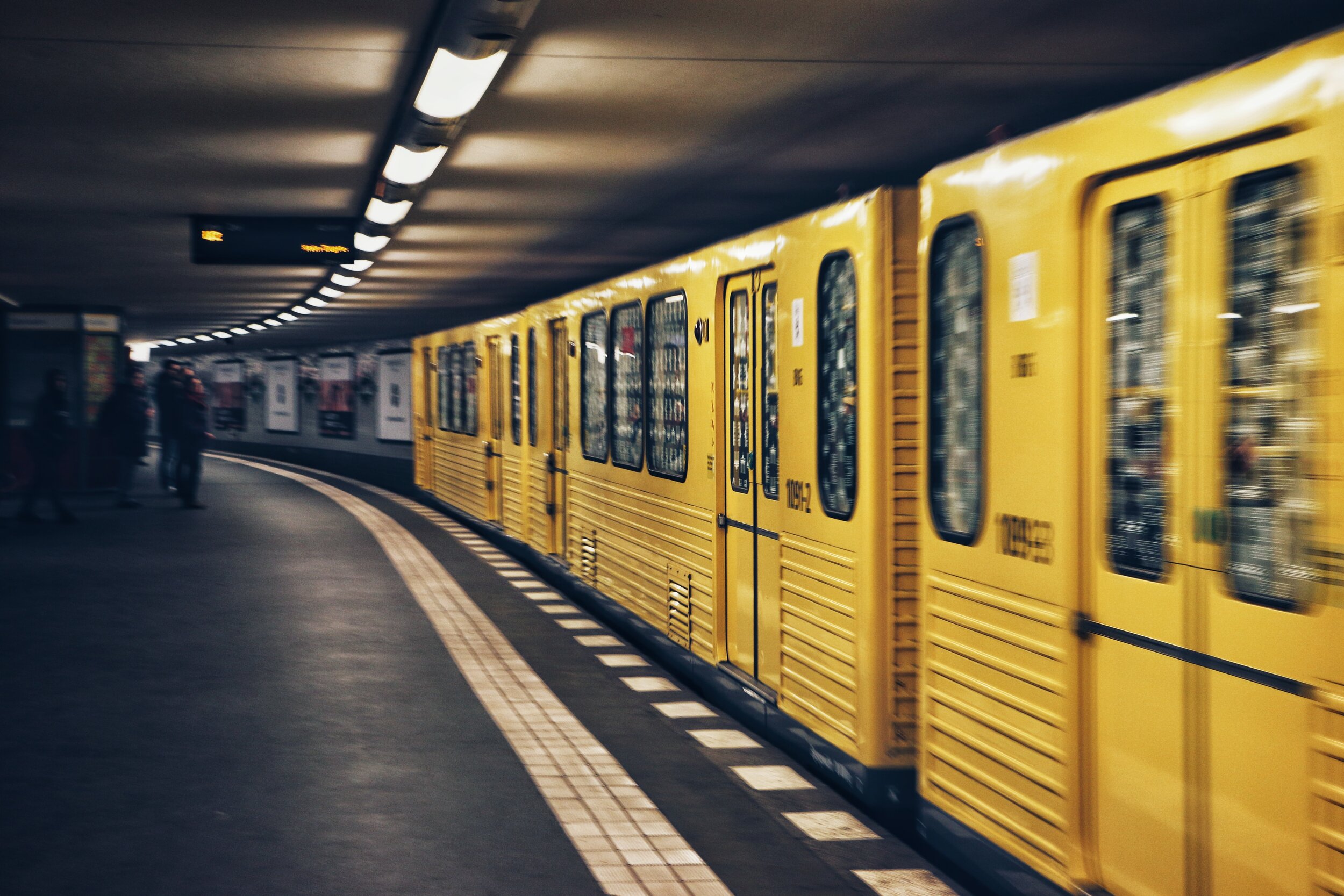 …traveled an hour on public, and then sat for 6 hours. When the number we were given was finally called we nearly cried. We enter an outdated office and sit before a gentle looking woman who would decide if we had what it takes. Looking over the assortment of disqualified paperwork she responded with as much kindness as she could.
This was the visa appointment.
Sitting at the dining room table we get a text asking if we can hop on a call. Finishing up lunch on our day off we agree to take the call in a few minutes, wondering if everything was okay.
This was the invitation.
Her hands look worn, tired from long days of work. She didn't seem to fit in the crowd. An outlier, she naturally stood out. We were only there for an old thrifted jacket. After she kindly reduced the price of this jacket and we walked away, He spoke. "Not yet, go back".
This was the open door.
Without knowing the ending to all of these stories you may be thinking, "What in the world are you getting at Razos?". All of these stories are tied together with one common truth. God is faithful to provide. If we learned anything this last month, it is this: When God chooses to provide it certainly won't look as you expected it, but it will be the best thing. So how do these stories end?
No, we did not get our visa that day but we did get something better.
Wisdom. The kind interviewer informed us that if we were to go back, get our papers in order and return when we were ready we could get a better visa with Miranda being the main freelance permit, and Hunter being under a spouse permit, which allows him to do any kind of job! With this knowledge she gave us a 3 month extension and sent us on our way.
No, they were not in trouble…
In fact it was the opposite. Our friends, who are moving back to the states, were driving in their car and they reached out with an offer we could not refuse. They offered their car to us…
We could not even dream of asking for a gift like this. So you can imagine the shock we felt when the words came through the phone.
No, not yet. Meant Jesus wanted to share something with this kind women.
He spoke to us that she was a mother, that she was good at it, and that Jesus loved her. So we walked back to her and shared this simple truth with her. As she held back tears all she could say was thank you. Jesus knew what part of her heart needed to be touched and what would express his love to her.
He silences every fear when we step out in faith. Not only does he provide but he does it in a way that we could not even imagine.
Oh, we also did not know how to drive a manual transmission car, so they taught us that too!
We still need monthly support, and would love to have you join our support team. To do so, just click the link below!
If you would like to get our newsletter just fill out this form.